Step 1: Go To Settings & Add-Ons
Step 2: Click On My Add Ons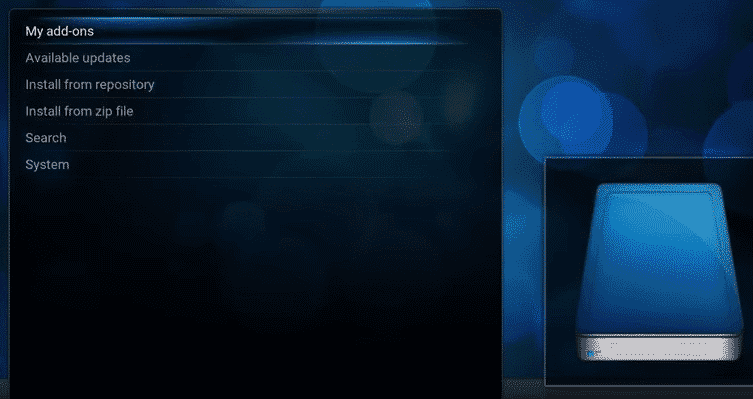 Step 3: Click on PVR Clients.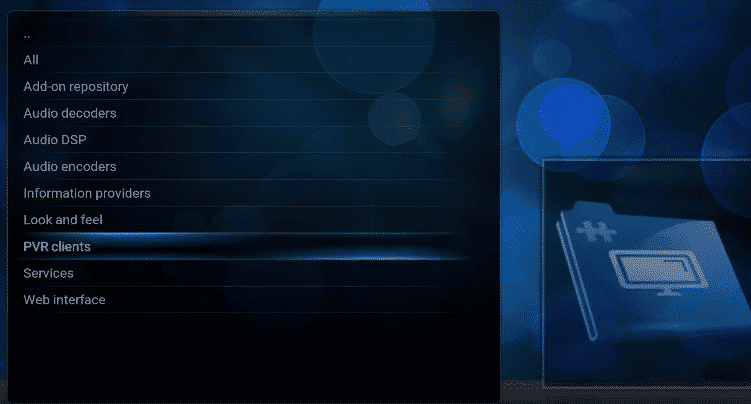 Step 4: Click on Stalker client.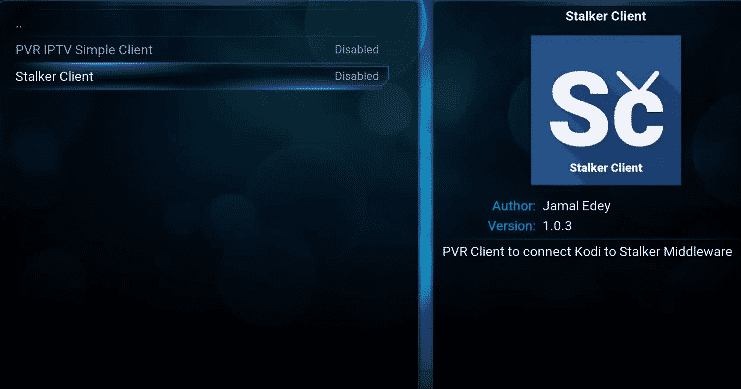 Step 5: Click On Configure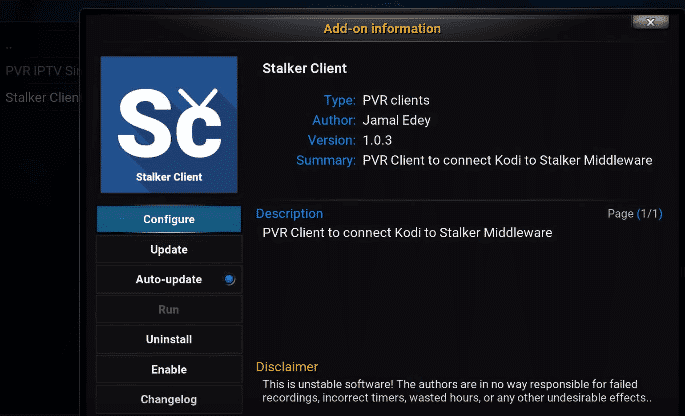 Step 6:
Click on Portal 1, and then enter the MAC ADDRESS and SERVER ADDRESS we sent you.
After entering the info accurately, press "OK"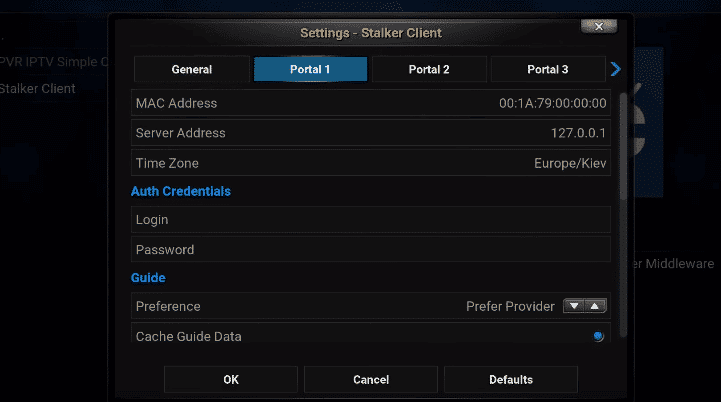 Step 7: Click on "Enable".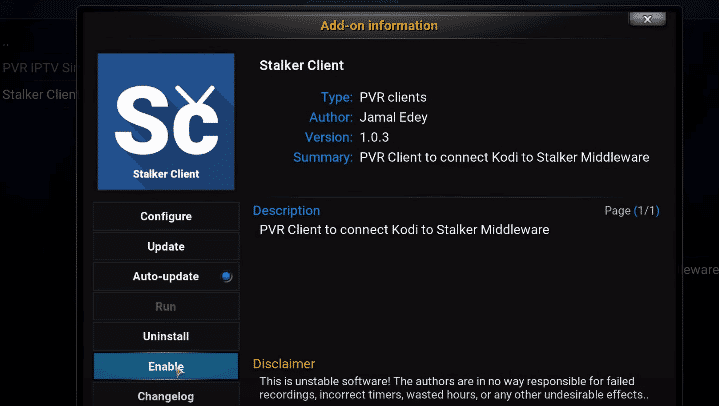 Step 8: Go back to the main settings and click on TV.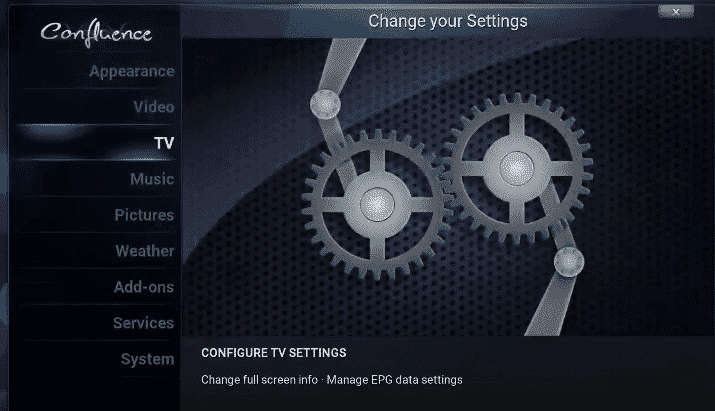 Step 9: From the TV settings Select "Enabled".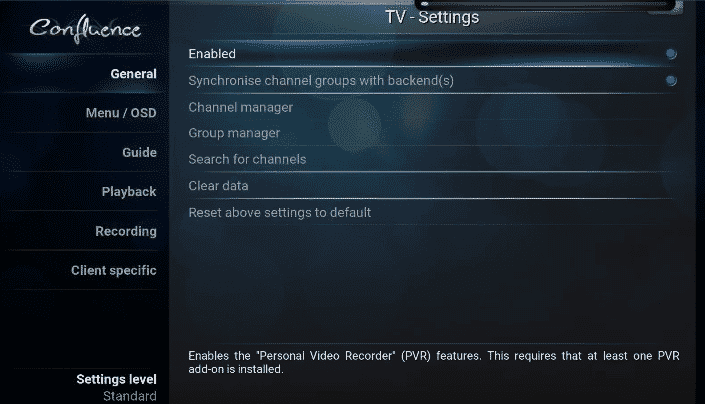 Step 10:
At this stage it is very important that you reboot your device to avoid authentication errors.
After reboot TV section will appear, click on TV and enjoy your subscription with us.