How to install Duplex IPTV on Fire TV stick  ?
You can download the APK of Duplex IPTV via direct link by Downloader app in Fire TV , follow this steps:
1- Install Downloader on your Amazon fire TV .
2- Select the nav tabs from the home screen by pressing up, and scroll right to reach Settings. From this menu, select Device. Next, pick Developer Options and you should see a sub-menu that includes the entry 'Apps from Unknown Sources'. Select it, making sure it reads ON underneath.
3- go back to Downloader app. On the app's initial page you'll see a white box into which you can type a URL. Select it and type in:
http://install-iptv.com/duplex
Then install it .

See the full steps and learn how to install Duplex on fire TV stick.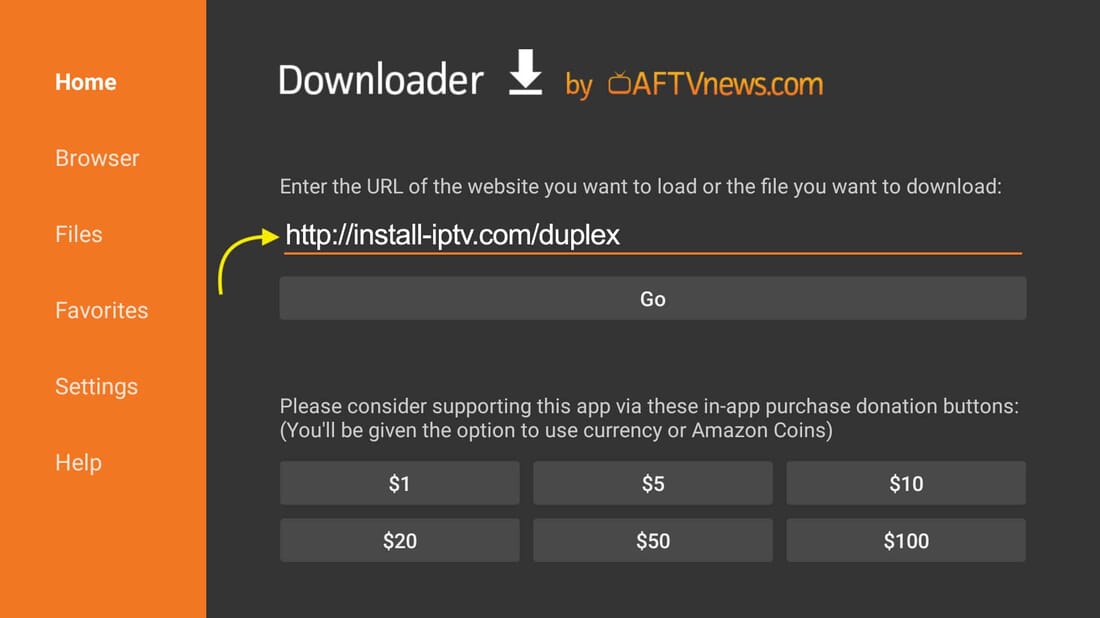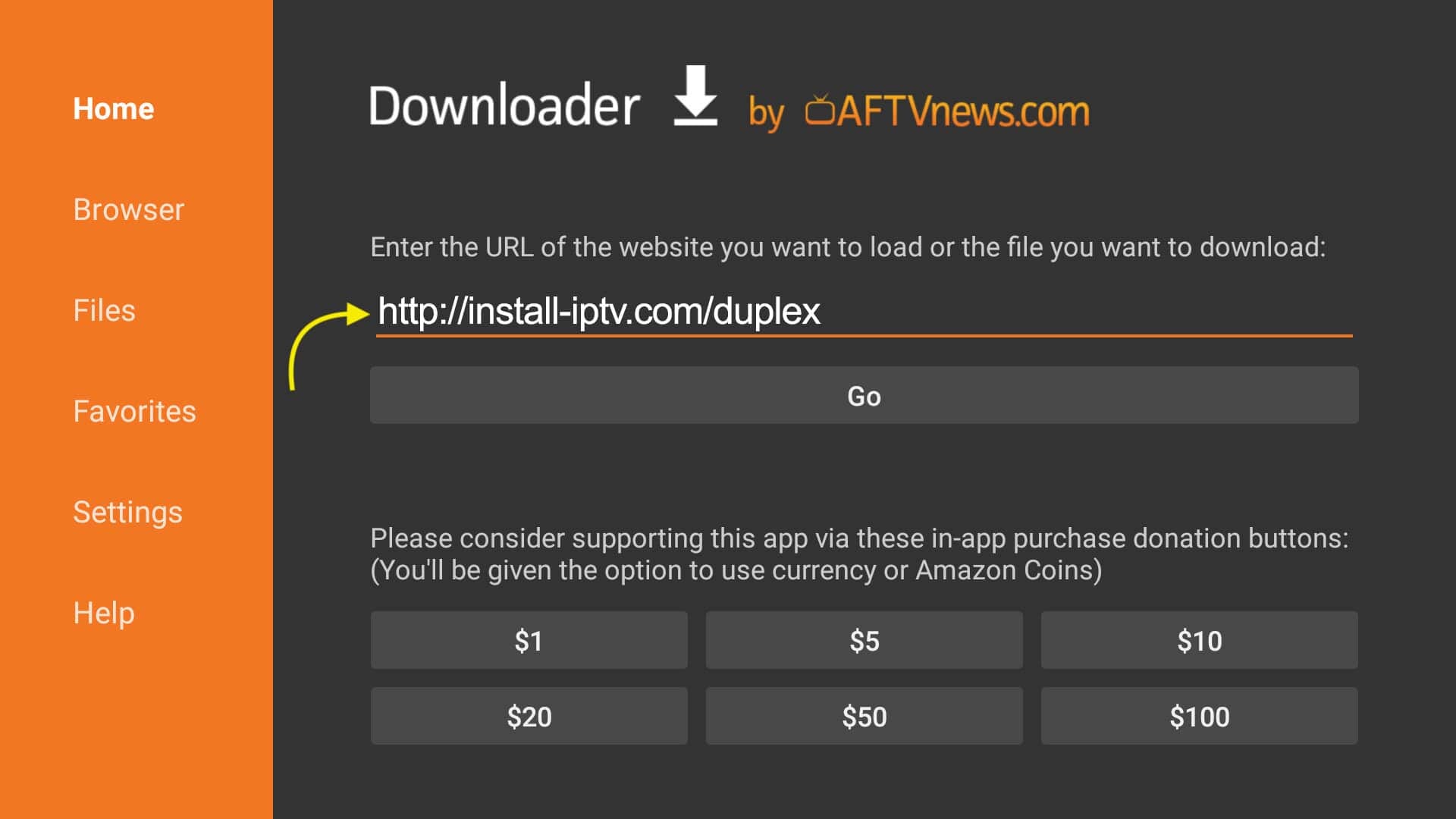 *Note your Device ID and Device Key
After installing application , Open it and you will see the Device ID and Device key (You can find it by choose activation tab too)
Send us an email with these informations & we are going to setup everything for you.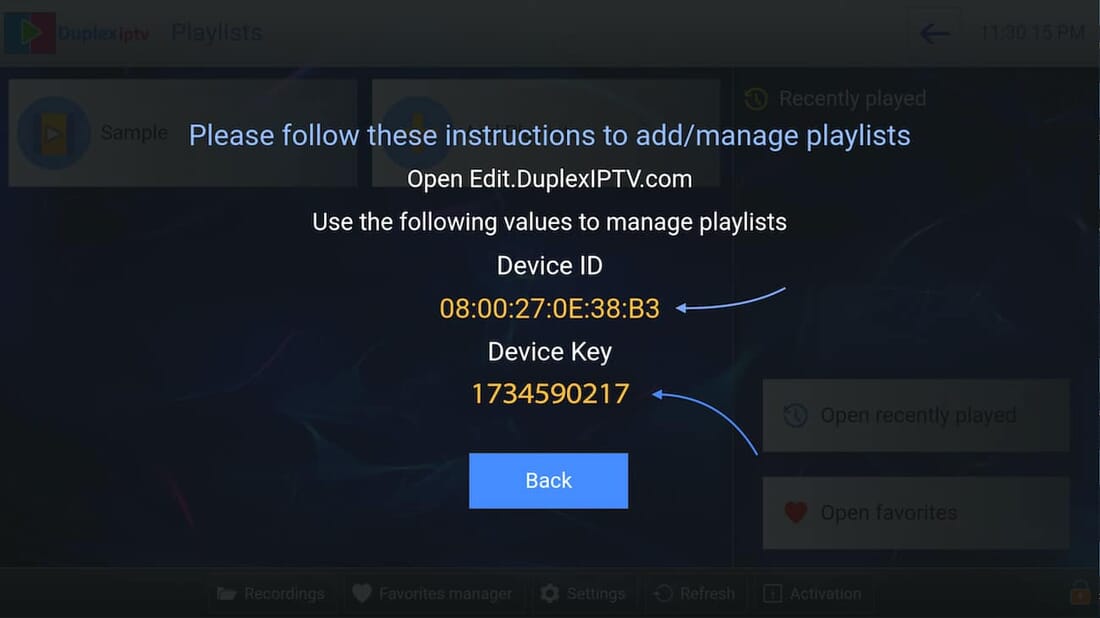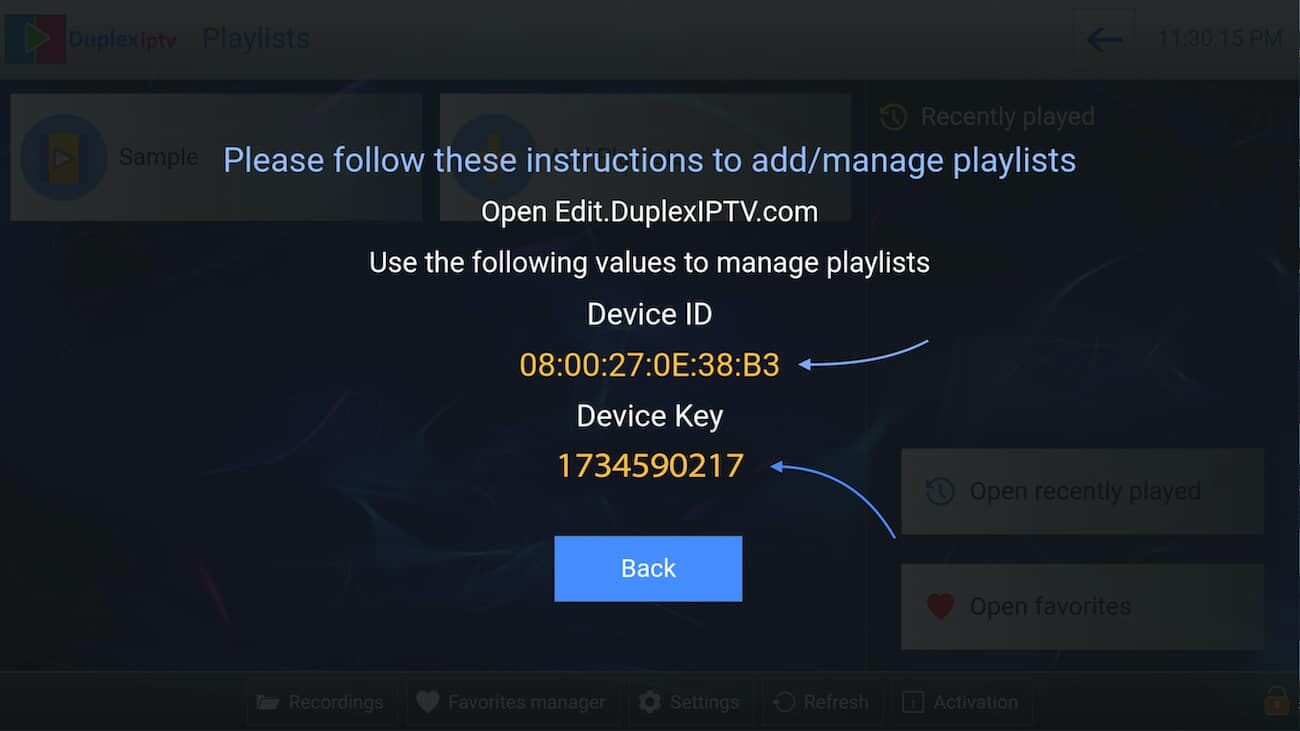 Type Direct APK link of application
Select Allow if prompted to allow access files and media.
You can enter the link of APK file . Here the link of some IPTV applications APK file we recommend for Fire TV stick :
TiviMate : http://install-iptv.com/tivimate
Duplex IPTV : http://install-iptv.com/duplex
IPTV smart Purple : http://install-iptv.com/iptv-purple
IPTV smarters Pro : http://install-iptv.com/iptvsmarters
HOW TO INSTALL TIVIMATE ON ANDROID BOXES​
Open the Google Play Store on your device
Type in and lookup for Tiimate app 
Follow the onscreen instructions and install the app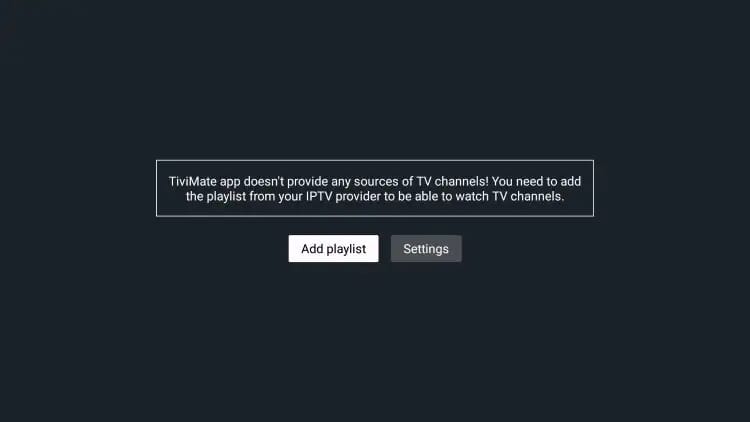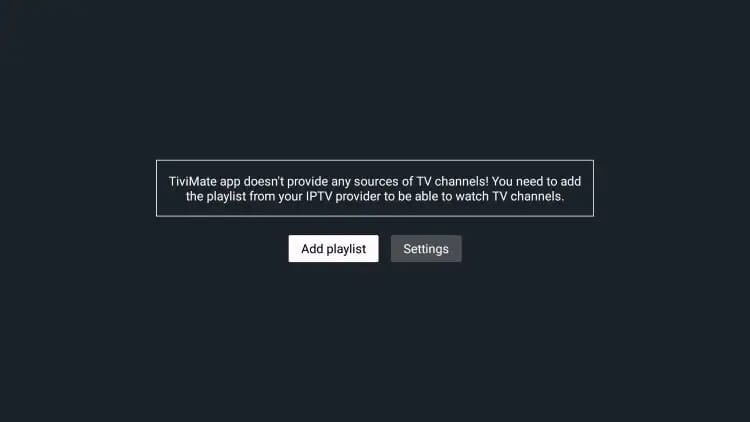 After the app installation is complete, we can open the app and authorize our IPTV Subscription .
1. Open TiviMate App and select Add Playlist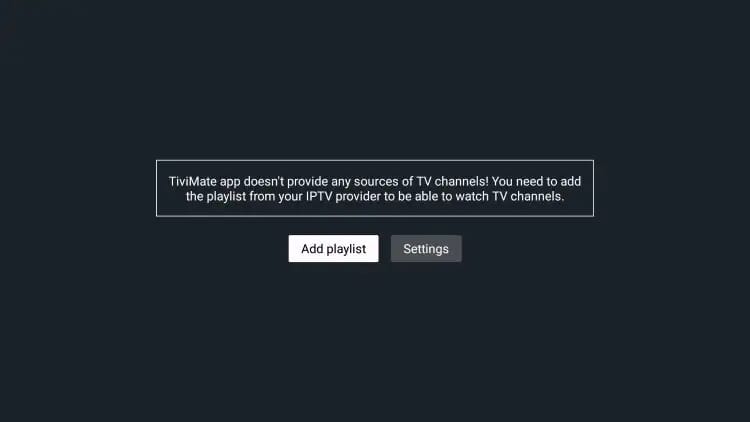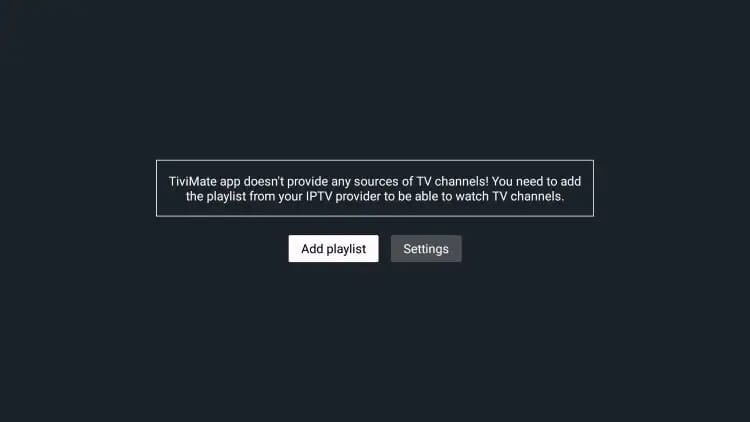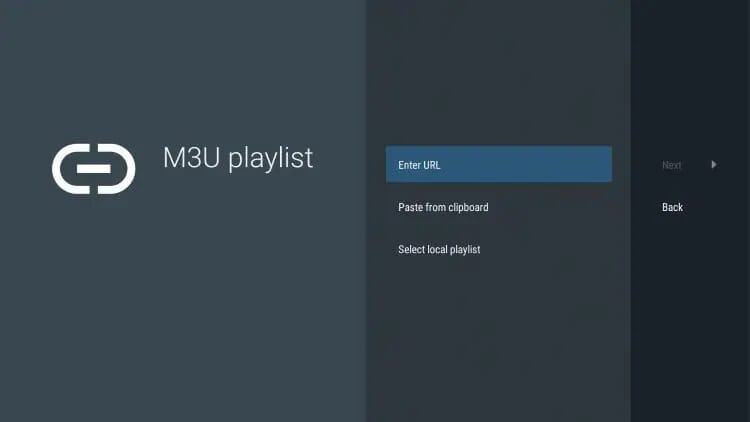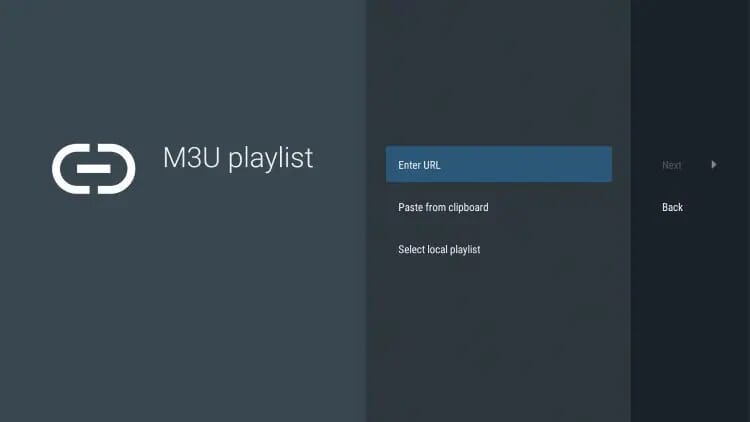 4. Enter  our M3U URL  with your account info inserted.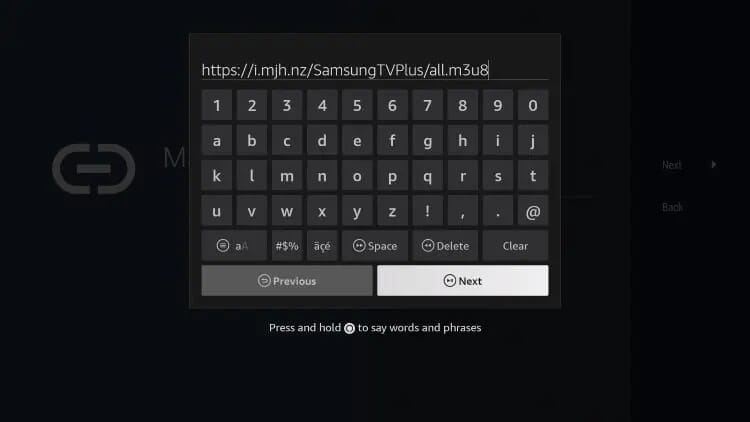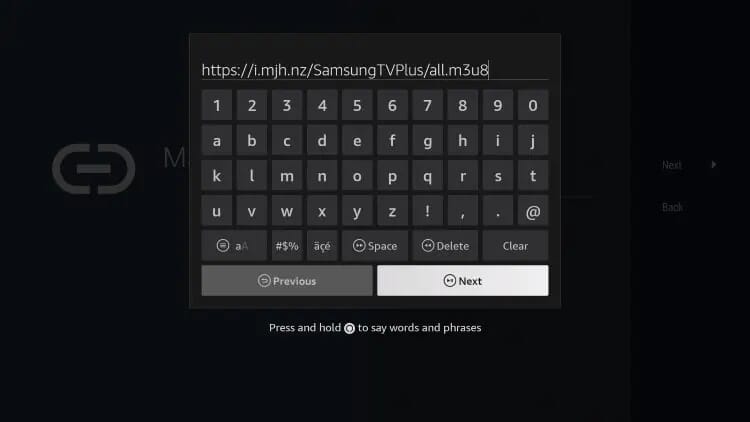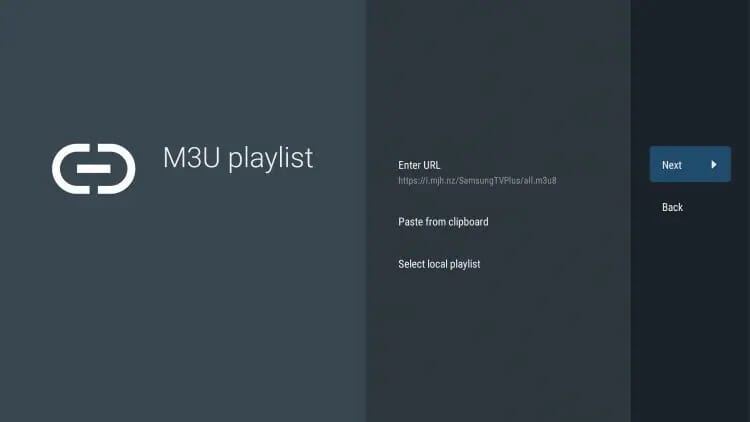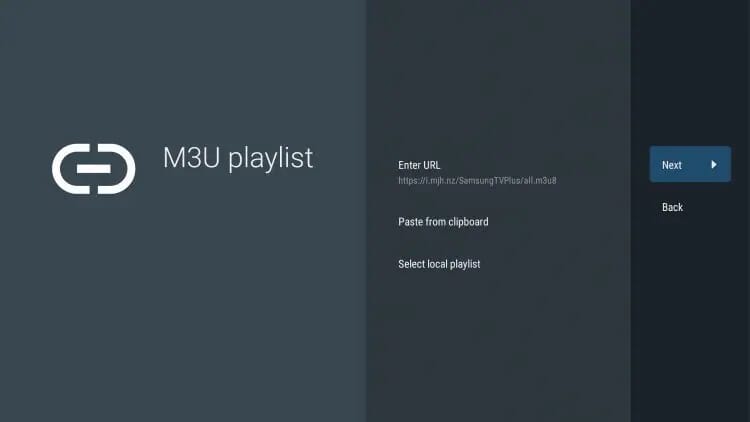 6. You will then receive a Playlist is processed message with the Channel count as well as your Playlist's name. Click Next.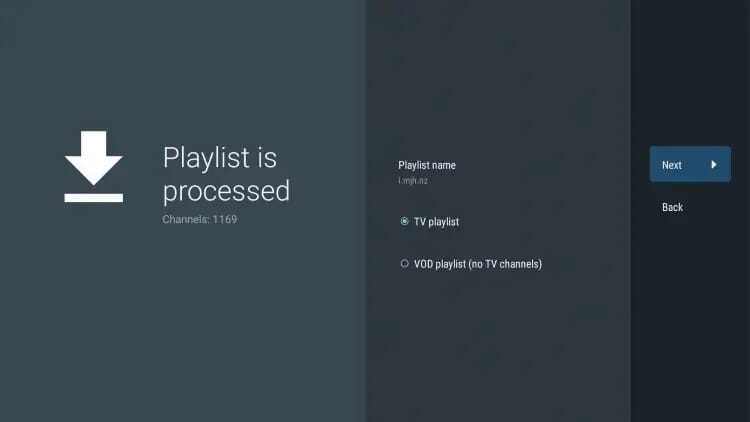 7. If the EPG URL is not auto-importing You can put it here.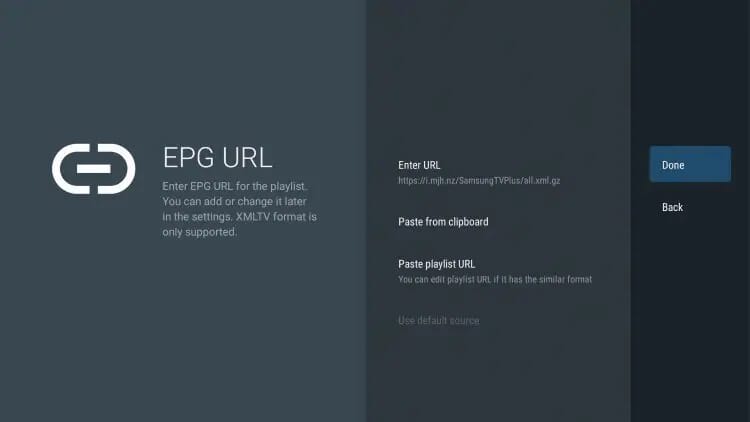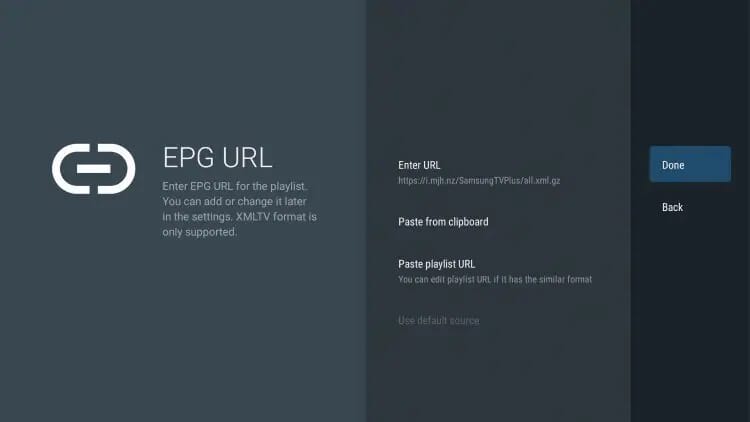 8. Type the EPG M3U URL in Your TV Guide.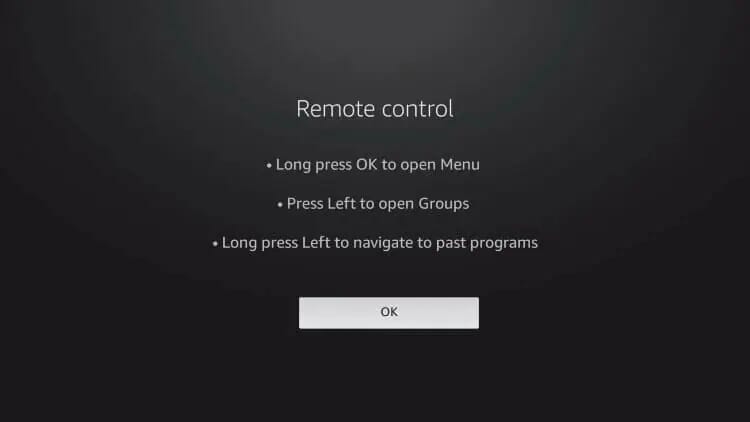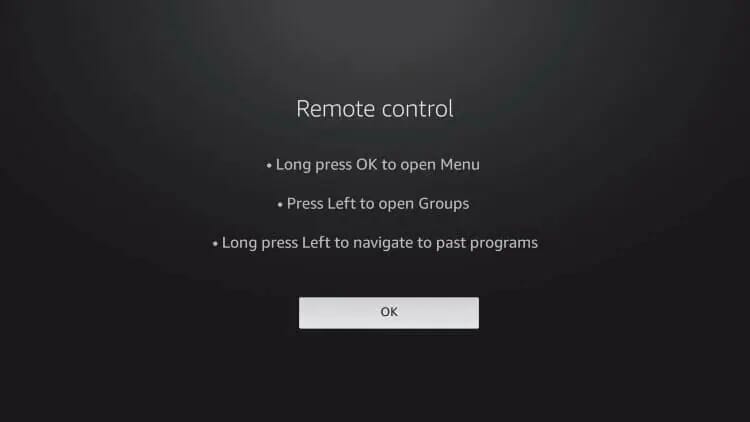 9. TV Guide will load and you are ready to begin viewing!